Unique + Bespoke Pure Essential Oil Remedies and Custom Blends To Support Physical, Mental & Emotional Well-Being, Formulated by Certified Aromatherapist.
What is Aromatherapy?
Aromatherapy means  'a therapy using aromas'. It can be defined as the art and science of utilising naturally extracted aromatic essences from plants, woods and herbs to balance, harmonise and promote the health of body, mind and spirit. It seeks to unify physiological, psychological and spiritual processes to enhance an individual's innate healing process.
The Luna Rose Collections
---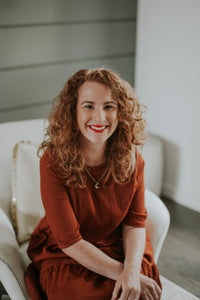 The Face Behind Luna Rose Remedies
Hello, I'm Amy - Holistic Therapist and Certified Aromatherapy Health Practitioner based in Calgary, Alberta.
I have over 14 years of experience in the holistic health & wellness industry treating clients across the world using healing remedies from Mother Nature.
My passion and purpose is to improve a person's well-being. I support you emotionally, mentally and physically by offering a wide variety of Aromatherapy products and services including online and in-person courses, eBooks, bespoke essential oil remedies and custom blends to suit your specific needs.
Each product has been handcrafted and formulated by myself using 100% pure essential oils aimed to utilize the oils physiological and psychological benefits.
 I am so thrilled to be able to share the wonderful benefits of aromatic remedies with you.
WORK WITH ME
The Luna Rose Blog
---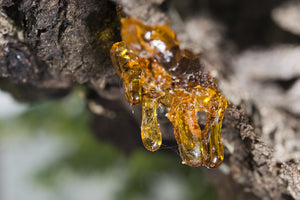 Native to North Africa and Oman, Frankincense essential oil begins life as a resin that oozes out of damaged bark. The ancient Egyptians used this resin as incense, a preservative...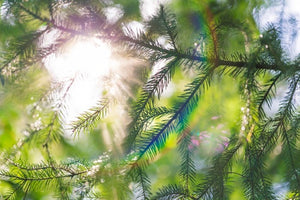 Humans have been using the healing power of plant remedies since time began. In ancient times plants were used to heal wounds, clear odours, embalm bodies, decorate houses, heal...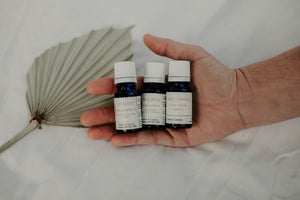 Self care is taking deliberate action to looking after our physical, mental and emotional health. Taking care of ourselves is not selfish; we all need time-out occasionally to recharge and...
What our customers are saying ...